Executive Committee 2018-19
Abhay Phansikar
Section Chair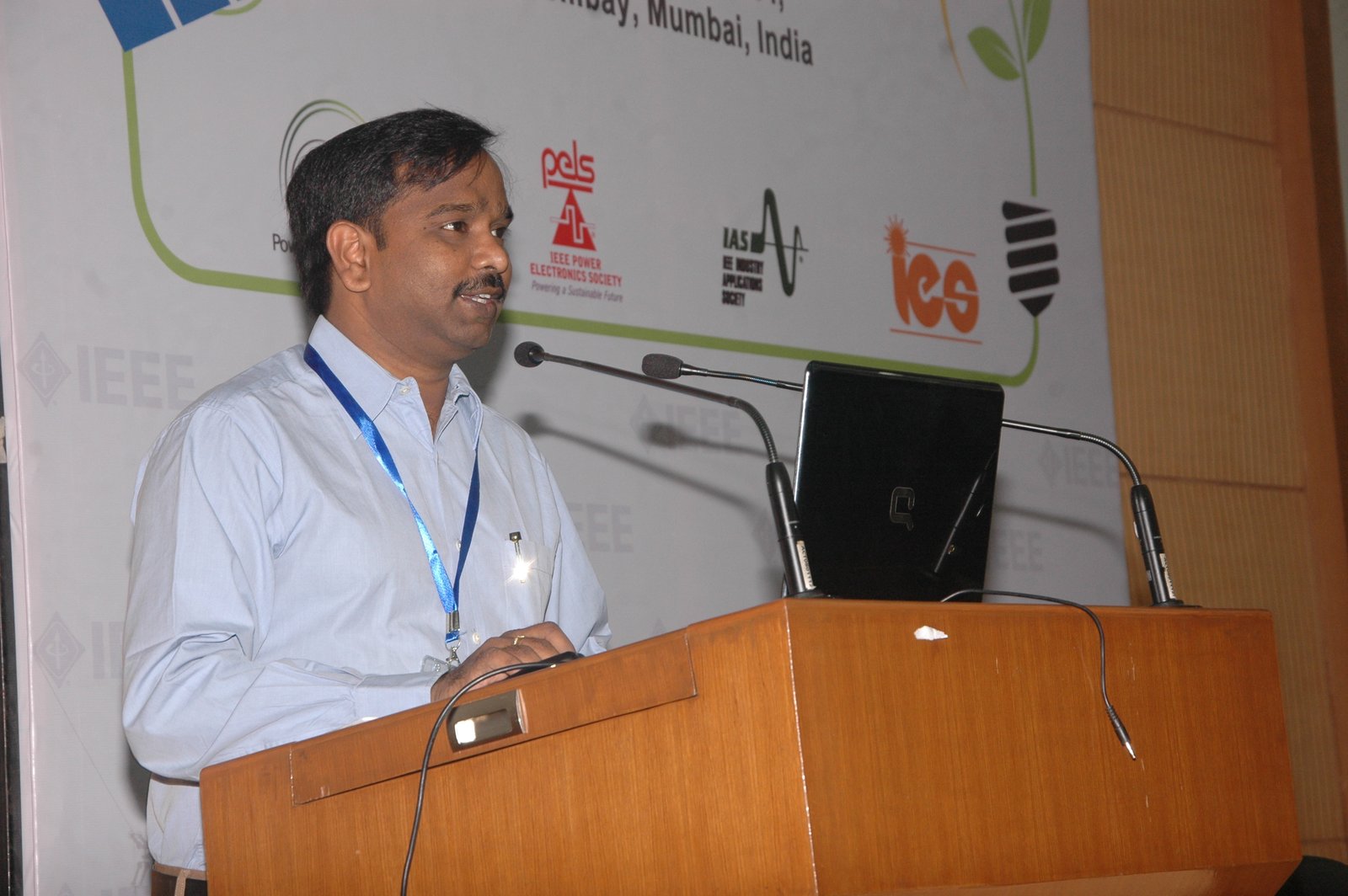 Suryanarayana Doolla
Section Vice-Chair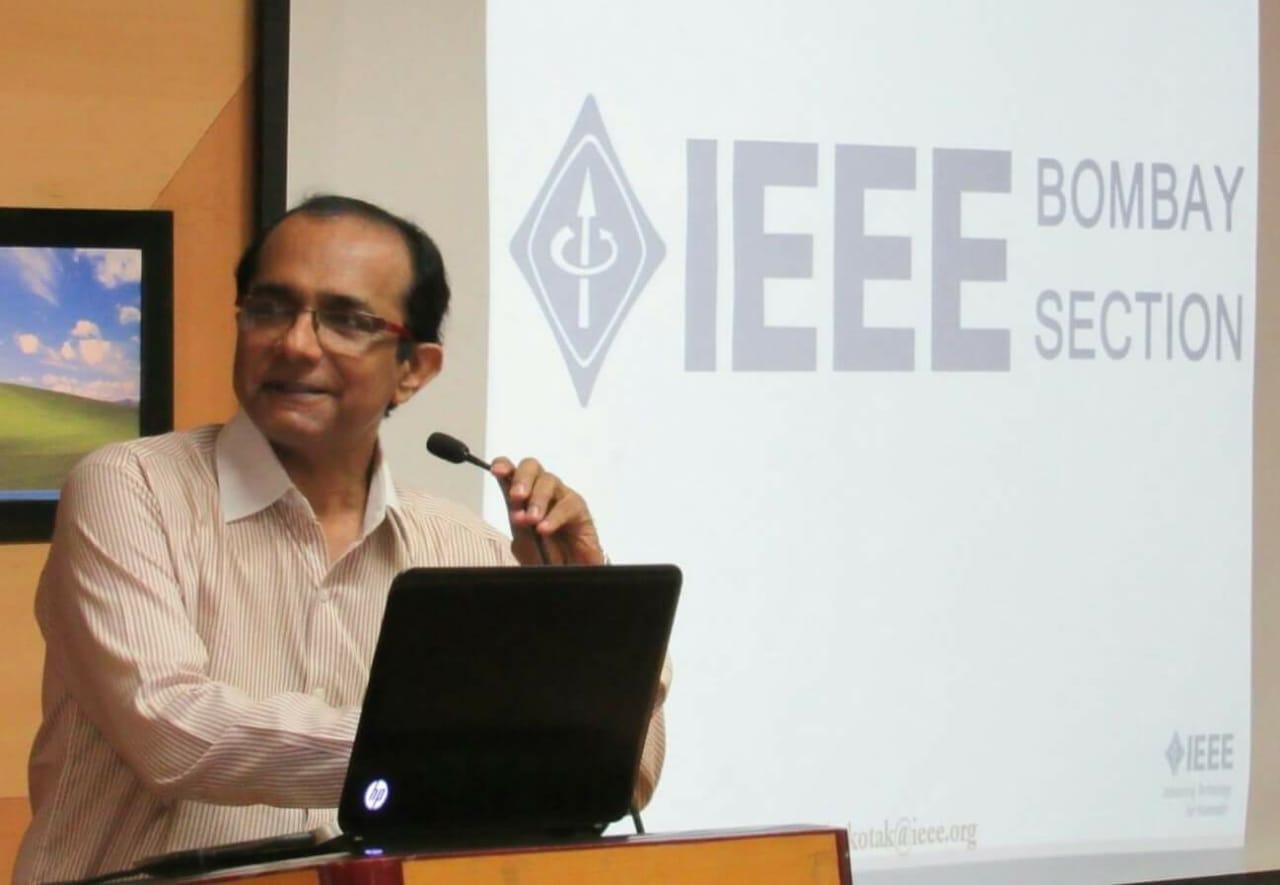 Vinit Kotak
Section Vice-Chair
Satyanarayana Bheesette
Section Secretary
Dr. Satyanarayana did his B.Tech in Electronics and Communication Engineering from J.N.T.University, Hyderabad and Ph.D. in Physics from IIT Bombay. He is working in the Department of High Energy Physics, TIFR since 1983 – and is currently a Scientific Officer (H). He is also a Visiting Professor at the Applied Science Department of the American College, Madurai. He worked on many major experiments, including a series of underground experiments at Kolar Gold Fields, D-Zero experiment at Fermilab, Chicago and CMS experiment on LHC at CERN, Geneva. Currently, he is fully engaged in building a mega science experiment called ICAL at the proposed India-based Neutrino Observatory (INO) near Madurai. He won IEEE Bombay Section's Outstanding Volunteer Award for 2014 and IEEE Head Quarter's MGA Achievement Award for 2016. Dr. Satyanarayana has published 200 research papers and proceedings in national and international journals and conferences, besides scores of invited talks.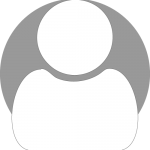 Anand Gharpure
Section Joint Secretary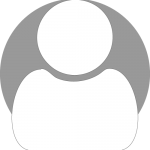 Sanjay Pawar
Section Treasurer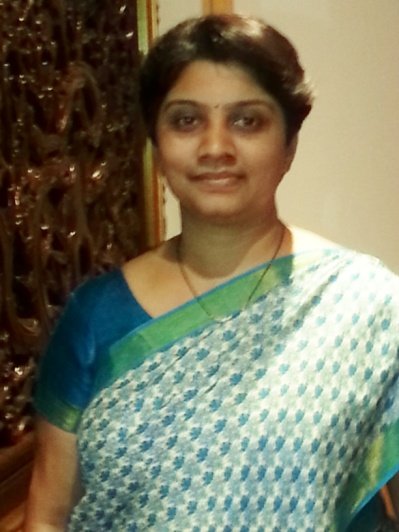 Ashwini Kotrashetti
Section Joint Treasurer
Ms. Ashwini Kotrashetti is a senior faculty at Dept. of Electronics & Telecommunication Engg, Don Bosco Institute of Technology, Mumbai and leads the RF/ Microwave Center of Excellence.
She did her bachelor's in engineering from Karnataka University and masters in Telecommunications from Mumbai University. She has over 20 years of academic experience and is currently pursuing her doctoral studies, in the field of Microwave Antennas.
She is an IEEE Senior Member, holding positions of Jt. Treasurer IEEE Bombay Section, Secretary of MTT-S Chapter IEEE BS and Immediate Past-Chair of Women In Engineering BS. She is grantee of grantee of the prestigious IEEE Humanitarian Activities Committee (HAC) project grant for the year 2017 for the project "Comprehensive Development of Tribal Community of Walvanda". She also is the faculty advisor for IEEE-DBIT MTT-S Chapter and Chair of SIGHT in IEEE-DBIT SB.
Her research interests are RF & Microwave subsystem design and Microwave Biomedical applications. She has experience of working on several real-time industry-sponsored projects and has refereed international publications to her credit.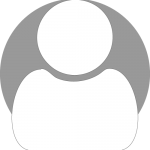 Anthony Lobo
Immediate Past Section Chair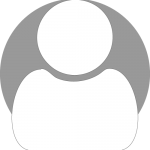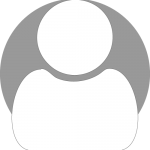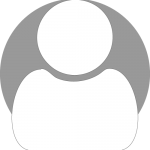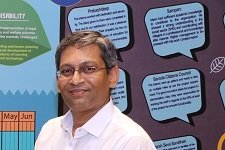 Dnyaneshwar Kamble
Member
M.Tech from IIT Madras. 19 years work experience within Tata Group across domains like Telecom, Automation, Smart City, Business Intelligence, Sustainability and Utilities. Worked in US, Canada and UK Geographies. IEEE Bombay Section Board Member from 2012. Conceptualization of New Business Unit "Ecological Sustainability" for TCS. In 2013, part of Tata group level committee for targeting Global Water Business. Part of CMC MD's office team and drove top 100 strategic accounts. On Department Advisory Board of Thakur, Vidyalankar, Rajiv Gandhi Institute in 2016-17 and 2017-18. Mentoring for Startup's DOBOZ. Executive Board Member of NGOs like "One Life Alliance India" which is working for sustainability and peace; and "Vikas Sahyog Prathisthan" which is working for Rural Development.
Conceptualized and starting India's 1st "Innovation Gallery' @ Nagpur to protect, display and monetization of the inventions from individual innovators, academia and national and international MSME's. Intellectual Property Rights Expert . Associated with Italian, Israel and German embassy for promoting MSME Innovations.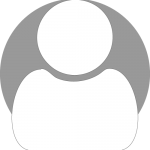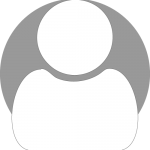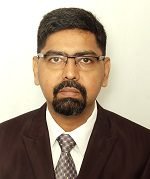 Mukund Sathe
Member
Mukund Sathe is an Engineering Graduate having a Post Graduate Diploma in Software Technology. He is a PMP certified Project Management professional with 28 years of wide experience ranging from Research, Engineering Industry to IT industry. Having worked on Business Automation, Technology Optimization & Programme executions in esteemed organizations like BARC, Tech Mahindra and CORE Education & Technologies, he is presently heading the Technology Division at e-Stone. He is also a founder member of a technology startup 'THE DEAL APP'.
Saurabh Mehta
Member
Prof. (Dr.) Saurabh N. Mehta has more than 16 years of professional, research, and teaching experience in wireless system development altogether. Currently he is working as the Chief Academic Officer (CAO) and Professor in the department of electronics and telecommunication at Vidyalankar Institute of Technology, Mumbai. Where, he is responsible for integrating academic and industry collaboration, research program, planning, and educational training for the Vidyalankar Institute of Technology. He earned his B.E., M.S., and PhD. degrees in Electronics Engineering from Mumbai University, Mumbai, India, Ajou University, South Korea, and Inha University, South Korea, in 2002, 2005, and 2011, respectively. His research interests are in the area of Wireless Networks, RFID/IoT/IoE Technology, Game Theory, and Educational Technology.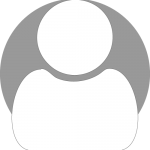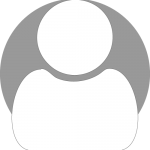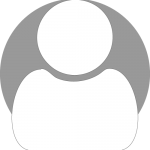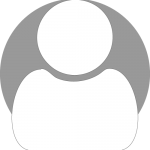 Dr. S. V. Kulkarni
ex-officeo member, Education Activities Chair
Dr. S. V. Kulkarni is INAE Chair Professor in the Department of Electrical Engineering, Indian Institute of Technology Bombay. He is a Fellow of IEEE and INAE. He is also Editor of IEEE Transactions on Power Delivery. He worked at Crompton Greaves Limited (1990-2001) and specialized in the design and development of transformers up to 400 kV class. He was a recipient of the Young Engineer Award conferred by INAE in 2000 for his contributions to Electromagnetic Field Computations and High Voltage Insulation Design in transformers. He was also honoured with the Career Award for Young Teachers from All India Council for Technical Education in 2001. He received Best Paper Awards in international conferences on transformers held in 2002 and 2006.
He has authored a book Transformer Engineering: Design, Technology, and Diagnostics, Second Edition, published by CRC Press in September 2012 and he received IIT Bombay Research Dissemination Award 2016 for the book. He has also written a chapter Challenges and Strategies in Transformer Design in the book Transformers: Analysis, Design, and Measurement published by CRC Press in June 2012. He has also adapted an undergraduate text book on electromagnetics for Asia, Principles of Electromagnetics, Oxford University Press, published in October 2015.
His extensive interactions with transformer and power industries are reflected in his numerous consultancy projects for them. He has organized several training programs on transformers and computational electromagnetics for engineers from industries and academia in India. He has given many invited tutorials and talks in international workshops and conferences on transformers. Field Computation Laboratory and Insulation Diagnostics Laboratory in the Electrical Engineering Department at IIT Bombay have been established by him.
He has more than 180 publications to his credit in reputed journals and conferences. He has one US patent on transformer deformation diagnostics. His current areas of research include Analysis and Diagnostics of Power Transformers, Advanced Electromagnetic and Coupled Field Computations, and Distributed Generation and Smart Grids.
Prof Himanshu Bahirat
Chair of PES-IAS Joint Chapter
Himanshu J. Bahirat (S'06) received the B.E. degree from Visvesvaraya Regional College of Engineering, Nagpur, India, in 2002 and M.S.E.E. and Ph.D. degrees from Michigan Technological University, MI in 2009 and 2013 respectively. He was with Schneider Electric Private Ltd. and Larsen and Toubro Ltd. at their design centres in India, working in the area of circuit-breaker design from 2002-2005. His research interests are wind farms, HVDC and DC power systems and transients in power systems. Presently,he is the Chair of PES-IAS Joint Chapter for Mumbai Section.
Executive Committee for Year 2016-17

Executive Committee for Year 2015

Executive Committee for Year 2014